Why buy from Lowbrow?
Free Shipping On US Orders $79.95 & up*

Everything In Stock & Ships Fast!

Fitment Guaranteed

90 Day Money Back Guarantee

No Restock Fees, Ever!

Free Expert Motorcycle Technical Support
Customer Reviews
Write a Review
Ask a Question
Working great!
I wired this reg rec capacitor into my Honda xr650r dual sport build. I'm using a 100 watt stator and running without a battery. The reg rec feels heavy and solid. I had to mount it up front, no room under the seat. I burned up a cheap reg rec before this one so I don't mind the extra size and heft for something solid and reliable.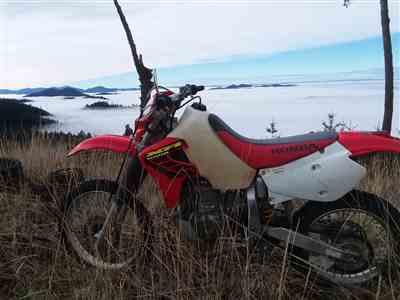 Regulator rectifier
Worked great no issues
Worked great
Used this to replace my Lucas 2mc. I put 2new coils, and this part on my triumph t100/500. Installed them and started the for the first time in about 2yrs. Took about 4 kicks. Now it's back to a one kick bike. Runs beautifully with no battery. Only problem, while it says can be used without battery, the directions/diagrams are all for battery Install. Someone more advanced than I it may be obvious how to do. But it took me a bit of thinking and a couple emails to make sure I was right. (Didn't want to ruin it) by the way. The tech/customer support at lowbrow is awesome. Recommend the part. And certainly recommend lowbrow.